"PEOPLE USUALLY COME TO ME WITH A CERTAIN LEVEL OF DISORDER. WHEN IT COMES TO DECORATING, I'VE NOTICED CLIENTS HAVE TO REACH A CERTAIN THRESHOLD OF DISCOMFORT BEFORE THEY REACH OUT FOR HELP. THAT'S WHERE I COME IN."
The effort to make a difference in people's lives, starting at home. I provide my clients with the inspiring, efficient and nurturing environments they want, and need, to provide a healthy foundation for their lifestyle.
This is done through designing spaces that are functional to their needs and beautiful in their eyes. I guide and listen, because ultimately they are going to reveal what they really like in their space, and it's my job to bring it all together.
The idea is to make improvements for how people enjoy their home. Most people are used to their surroundings and don't like change, although they want the end result. Sometimes, they just don't realize how easy it is to create their dream kitchen or bath with the guidance of someone who lives and breathes them.
Once someone outlines the process for you, it doesnt seem so intimidating anymore. I create visual renderings and samples so you can visualize what the finale has in store! The thought process throughout this journey is really a key component to embracing the changes. A healthy atmosphere is a living atmosphere. So we must take energy into consideration, in conjunction with new design and better function.
In addition to the decor and furnishings, I like to incorporate healthier living by specifying smarter material and lighting. Spaces work when they not only look great, but work efficiently. When a space looks the way you want it to & functions the way you need it to— things are in balance.
People who want harmony within their walls, are the ones that find me.
Tell me, what do you want in your new space?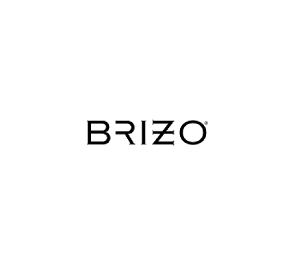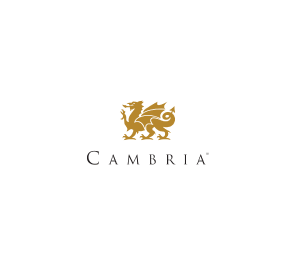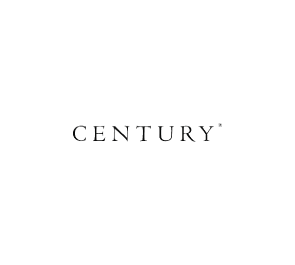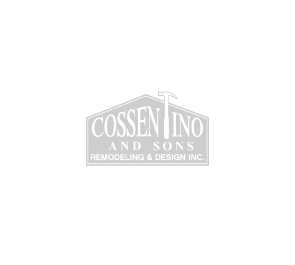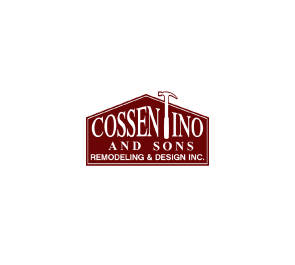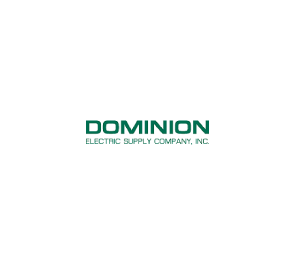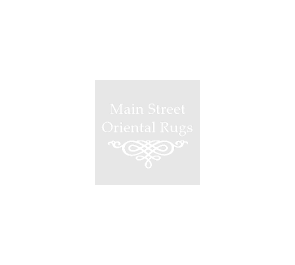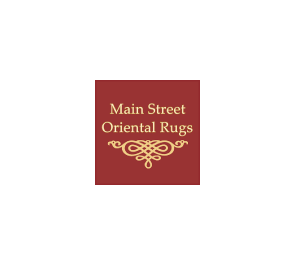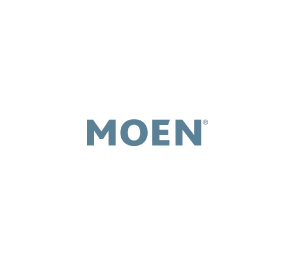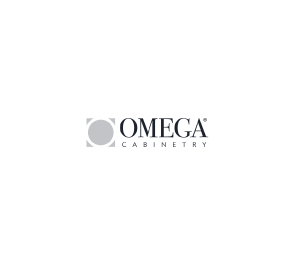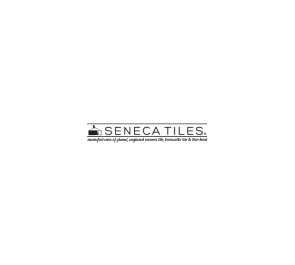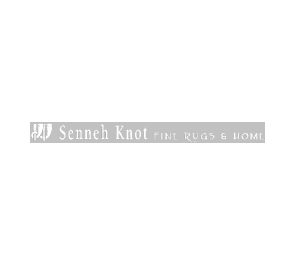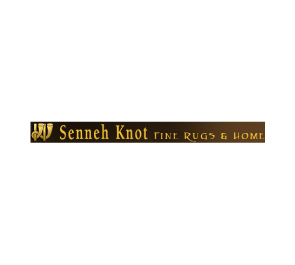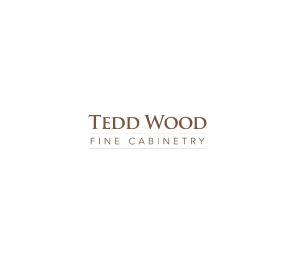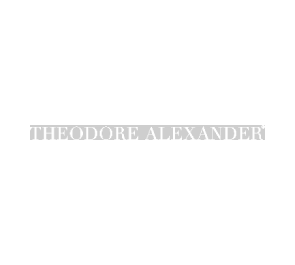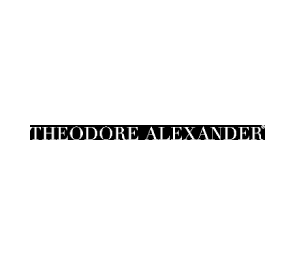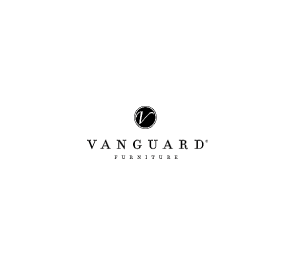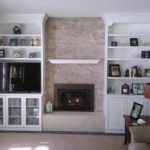 Great Vision
Carol has great attention to detail while staying within budget to achieve her client's overall vision for their fireplace wall. I have seen on many projects where the fireplace wall is tied into other remodeling projects for a seamless beautiful design of the entire home.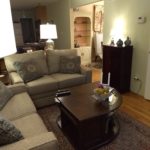 I HIGHLY Recommend Carol!
Furniture, paint colors, window treatment selection and advisement. Lighting advisement, bathroom design, furniture layout in family room and dining room. Carol stuck to our budget, time schedule, and was very open minded to my ideas and questions. She was a pleasure to work with, informed, connected, and well prepared each meeting. I HIGHLY recommend her.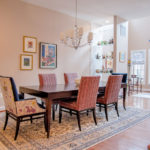 We Love Her
We bought this empty shell of a house and Carol helped us make it a home. She made suggestions based on our style of living, but never pushed. She is thoughtful, very professional and understands how to work with people. We highly recommend her to anyone looking to decorate a small area or entire house.
Wonderful to Work With!
Carol listened carefully to what my husband and I desired and thoroughly included both of our preferences in her work. Her recommendations and designs gave us exactly what we would have wanted had we been able to design it for ourselves. I'm very grateful to Carol and look forward to working with her on future projects.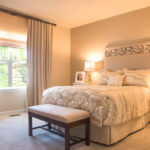 Carol is a Listener
After hearing that we were most inclined toward earth tones, she transformed our master bedroom into a luxurious as well as natural enhanced space that met both our highest expectations and our budget. She is practical, fun-loving and keeps her word.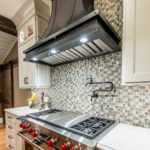 The Real Deal!
Put your mind at ease and let Carol take on your decorating dilemmas. Carol understands building and remodeling and has extensive design experience in the industry. Hiring Carol for your project will be the best thing you have done for yourself in a long time!