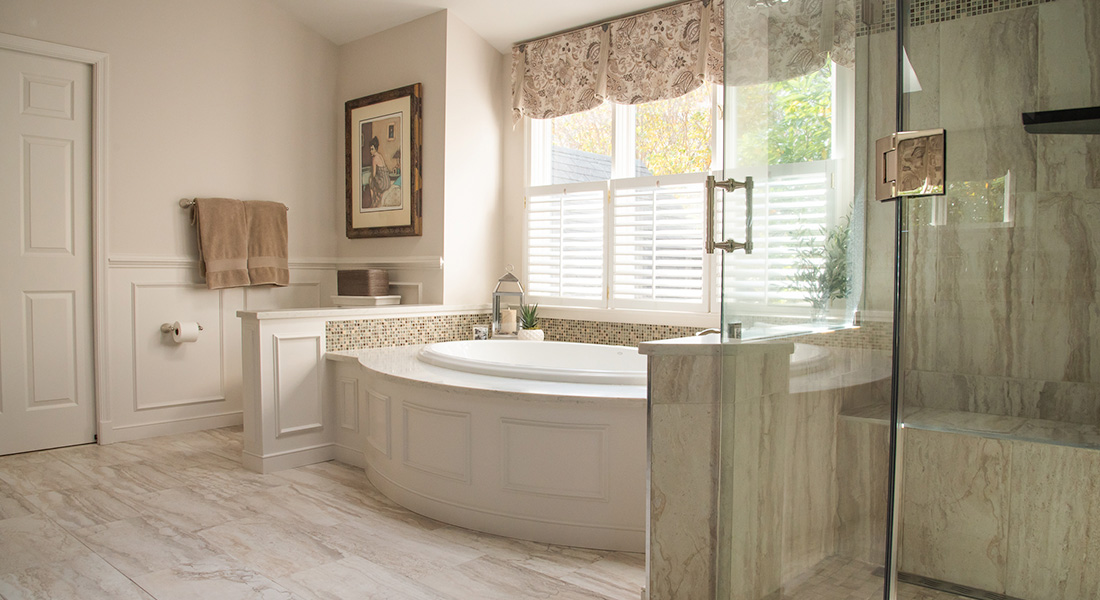 What Is A Design Concierge?
There is something different within everyone that engages them when they walk into their home to take that deep breath of exhilaration…followed by a sigh of pure bliss. That is what I strive to create for my clients. We bring together function, design and technology in ways that save you time, make things more convenient and improve the quality of your life.
As The Decorating Therapist, I understand the emotions that surface when you are altering your home. I take any feelings of anxiety, stress or insecurity and banish them with a clear path to what you want. I can be your guide or your magician. I will coordinate my team of vetted artisans and contractors, handle the scheduling and then hold them to the highest standards to be sure your project is complete and flawless. Your decisions will be easy and fun as I do the research and provide you with your options, handle the shopping, meet the delivery people, and coordinate the installations. You can be hands-off and stress free, leaving you with the anticipation and excitement of the big reveal.
The result is a beautiful and luxurious home that reflects and supports how you and your lifestyle are changing.
The Premiere Package is Concierge-level, fee-based interior design services that can include any or all of the following:
Complimentary initial meeting
Budgeting
Concept and furniture plans with specifications
Floor plans and furniture placement
New build with plan review
Construction project management
Lighting plans
Custom furniture and case goods
Custom carpets
Original artwork and artisan-made items
Couture window treatments / bedding / soft goods
Paint palette and custom wall coverings and finishes
Selection of smart-home technologies
VIP shopping trips to the home design and antique districts of Washington, D.C., Baltimore, and the surrounding areas.
3D color renderings
Procurement services
Concierge delivery service
Picture hanging
Installations
Anything you need for a home that makes your heart sing!