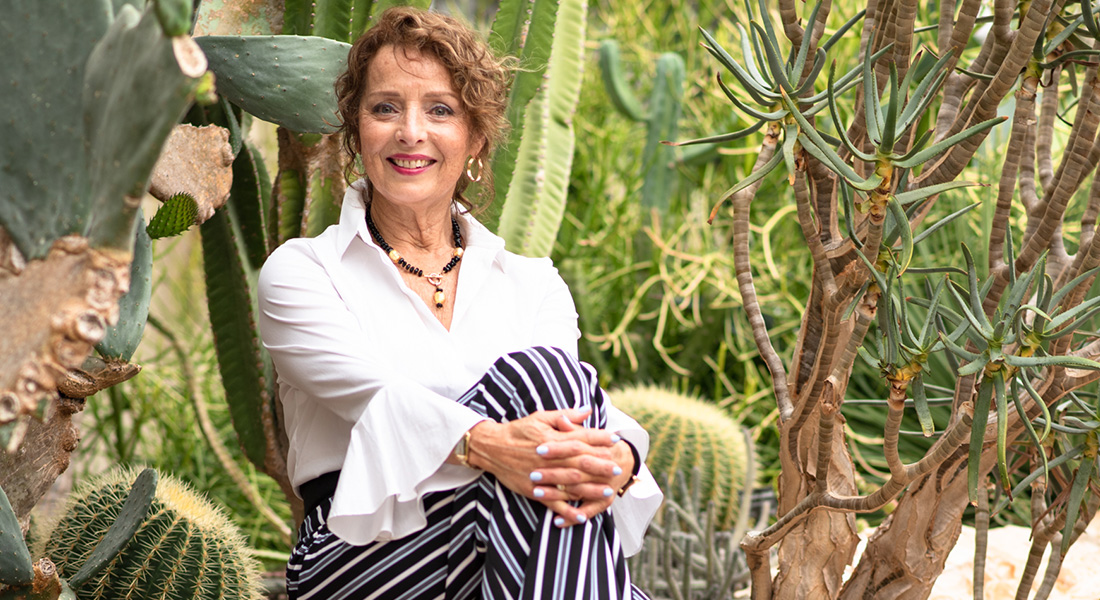 What Is A Design Partner?
Get ready to break through your indecision and say, "I'm finally doing this!" I understand how you've been feeling, whether you have been thinking about a project, or if you have started one and gotten overwhelmed and stuck.
If you've been hesitant to start your project, I will walk you through the entire process and then handle as much as you would like me to. Maybe you're stymied by the number of choices? Or you don't really know what you're looking for? Are you having trouble creating a budget? I can lead you through all of that! I will learn about your personality, design preferences and how you need your home to function, and together we'll create an beautiful home unique to you. I'll handle the measurements and create 2D sketches so you can visualize the design. As we work together I will present you with the best options to make the most of the budget we have created to get you just what you want.
If you've started your project and run out of time or patience, I can take over. If you're having trouble finding just the right item, I know where to get it. If you enjoy the process and want to be involved, I can guide you through what you can (and want) to do versus what is best for a professional designer or contractor to do. With my feedback and encouragement, you will feel empowered, excited, and confident about the choices you make.
The Partner Package is full-service, fee-based interior design that can include any of the following:
Design concept, color schemes, space plans and furniture specifications
Budgeting
Specifying accessories, lighting, furnishings, and any other aspects of home décor
Fabrics and finishes
Paint selection
Custom drapery
Remodeling or renovation exploration and budget
Remodeling or renovation design and finishes
New build finishes and fixtures
Lighting plans
Selection of smart-home technologies
Picture hanging
Procurement
Installation
Staging a home for sale