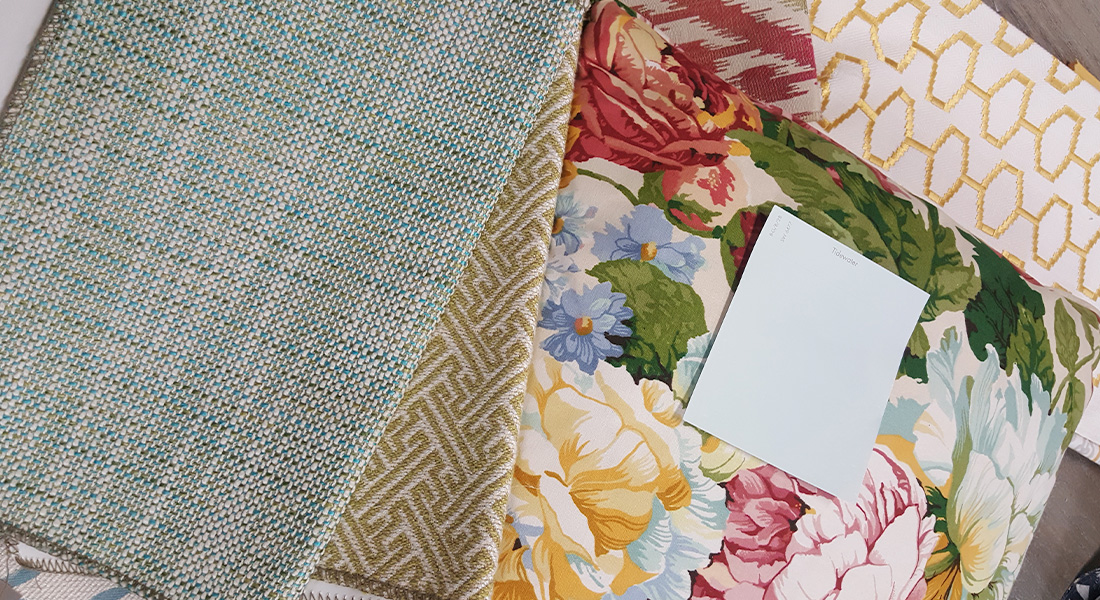 What is an Interior Design Consultant?
Clients often call me when they know there is something they don't like about a space, but they're not sure why. Maybe it isn't their style, or the color palette doesn't resonate for them, or the space just doesn't function the way they need it to. Sometimes it is the need for a fresh look that keeps pace with how their tastes have changed. No matter what it is, they have reached a threshold of frustration where they realize they cannot do it on their own, and need professional guidance. I am here to help.
I'll be looking for the smallest thing that can have the greatest impact and I'll advise you on getting the most out of your investments with the best function possible. Together we'll discover what it is that excites you, outline the parameters for success and, if needed, connect you with the resources and professionals who can complete your vision.
The Consultant Package starts with a minimum 5 hour retainer that can include the following:
Color palette and paint selection for up to three rooms
DIY design concept, color scheme and space plan
Help in selecting accessories, lighting, furnishings, and other aspects of home décor
Suggestions for window treatments
Staging a home for sale