THERE'S A SPECIAL CONNECTION TO THE WORD "HOME"
and what it means to each person.
- NURTURING - SOOTHING - RELAXING - FUNCTIONAL -
EXCITING - STIMULATING - INSPIRING - DRAMATIC -
However you want it to feel, it should reflect who you are and support the life you want to live. You should have a home that fits your lifestyle and dreams, and we can make that happen.
I invite you to have a look at transformed
spaces that in turn, changed lifestyles.
INTERIOR DESIGN SERVICES
I design each space to be beautiful, relaxing, functional and most importantly, inspired by the my client's lifestyle and tastes. I work with you in any and every way to help transform your home. I offer three levels of customized service based on your needs:
This is the premiere tier of my design services where I will coordinate my team of vetted artisans and contractors, handle the scheduling and then hold them to the highest standards to be sure your project is complete and flawless. Your decisions will be easy and fun as I do the research and provide you with your options, handle the shopping, meet the delivery people, and coordinate the installations. You can be hands-off and stress free, leaving you with the anticipation and excitement of the big reveal.
This is the second tier of my design services, get ready to break through your indecision and say, "I'm finally doing this!" If you've been hesitant to start your project, stymied by the number of choices, or run out of time and patience, I will walk you through the entire process and then handle as much as you would like me to. I'll handle the measurements, create 2D sketches, explore remodeling or renovation ideas and estimated budget to complete your vision.
In a meeting together, you can ask any questions and we can discuss how you want to design your space. I'll be looking for the smallest thing that can have the greatest impact and how to make the most out of your investments with the best function possible. Together we'll discover what it is that excites you, outline the parameters for success and, if needed, connect you with the resources and professionals who can complete your vision.
Meet Our Design Team
Our incredibly talented design team is here to help turn your dream room into reality. From initial planning to design, construction and photography, we've got you covered!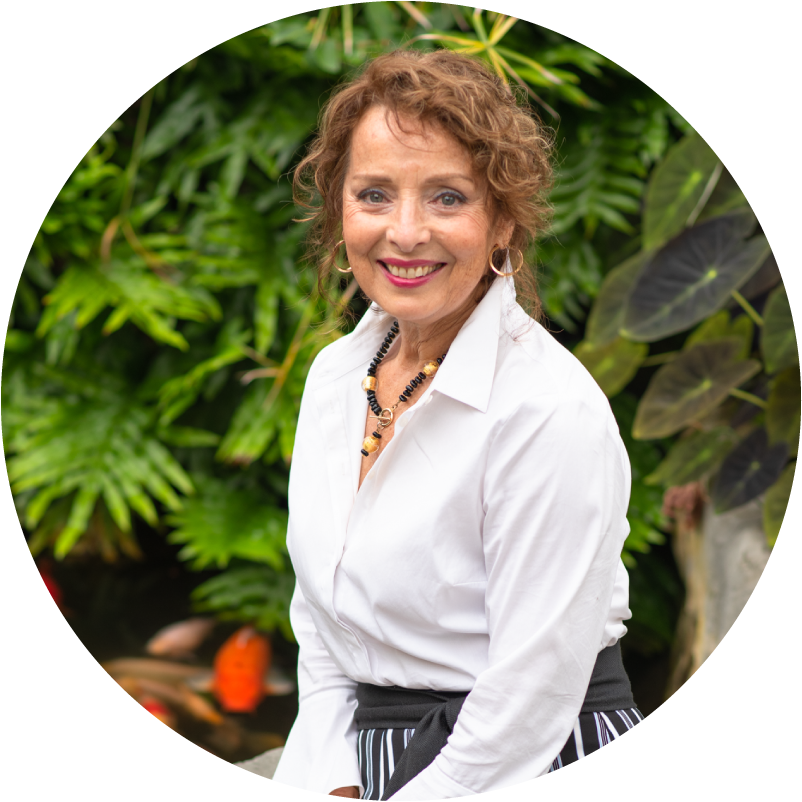 Carol Lombardo Weil
Owner/Creative Director
For 28 years, The Decorating Therapist has changed the lives and homes of her clients through the décor, design and function.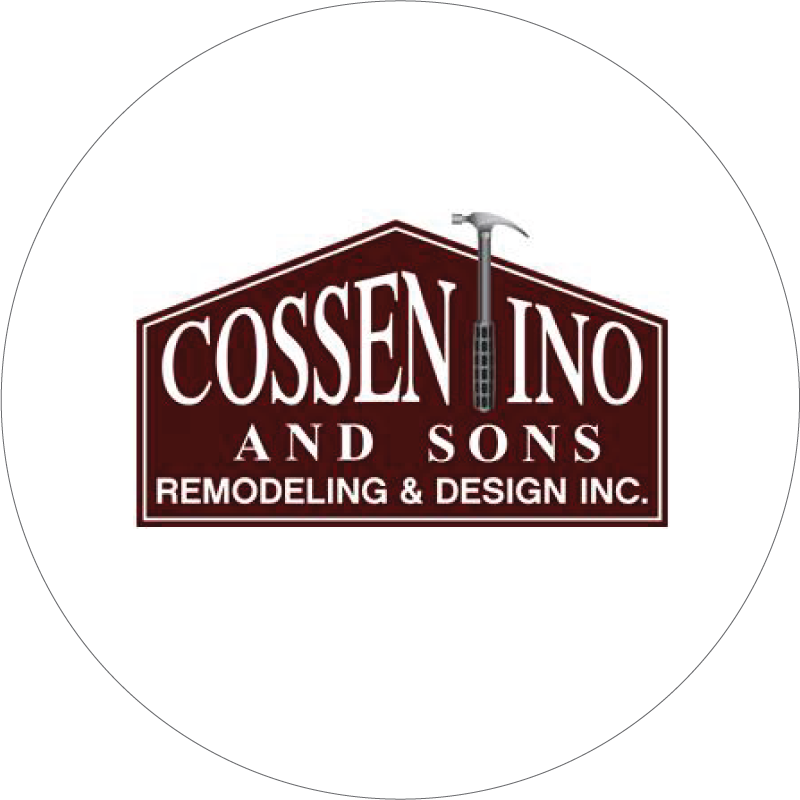 Cossentino & Sons
Featured Vendor
Cossentino & Sons Remodeling specializes in major renovations, room additions, custom finished basements and more.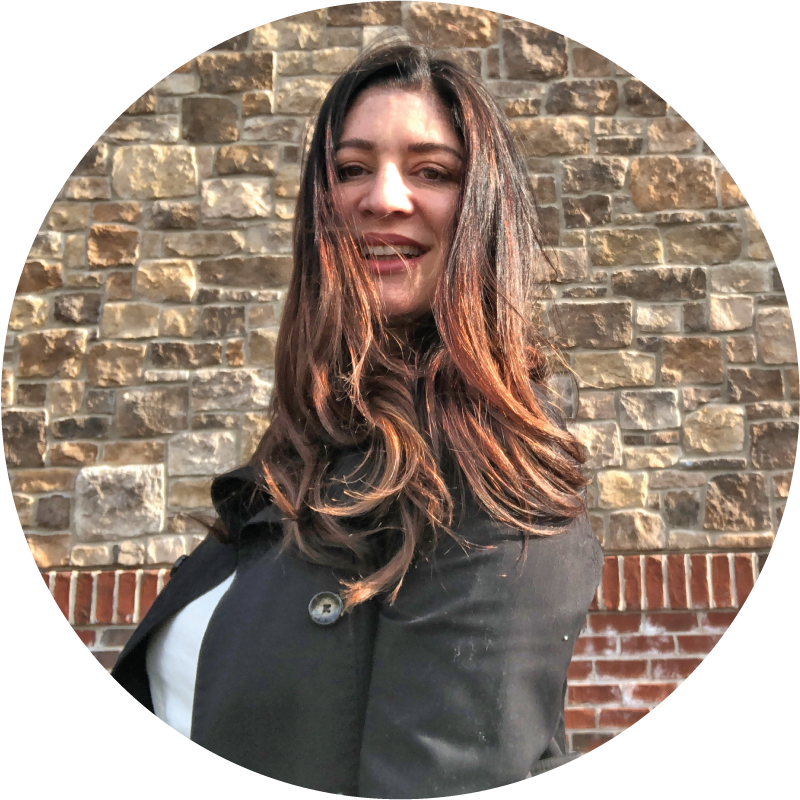 Jessica Salis Howe
Graphic Designer/Photographer
SALIS Brandography offers full-service graphic design, branding and photography catered to growing businesses and families.
FOLLOW ON INSTAGRAM
Stay updated on my most current projects. Click the link below to add a pop of beautiful designed interior spaces to your feed today.
HOME IS WHERE THE HEART IS
There's a special connection to the word "home" and what it means to each person, and that is exactly what we will uncover together.
LIKE US ON FACEBOOK
Looking for some interior design inspiration? Like "The Decorating Therapist" on Facebook to keep up with all the latest information.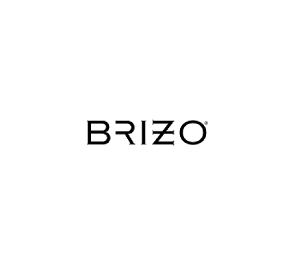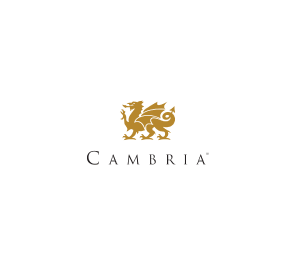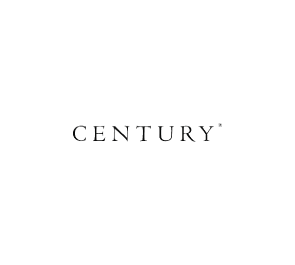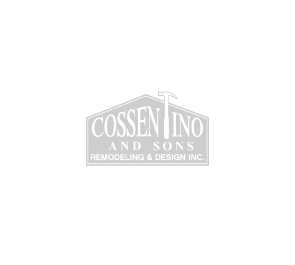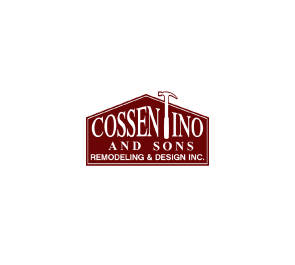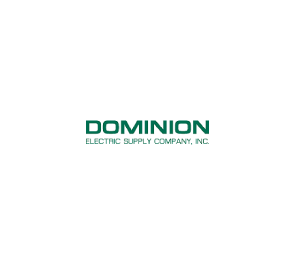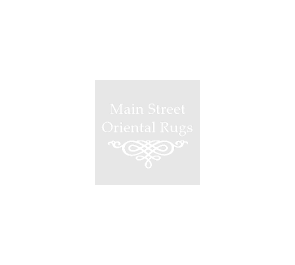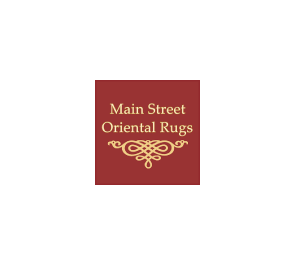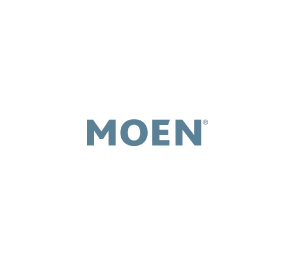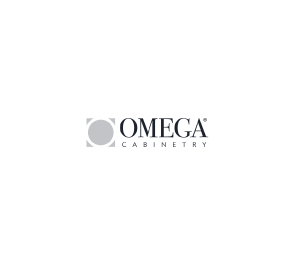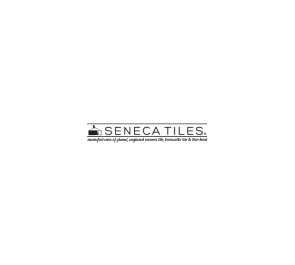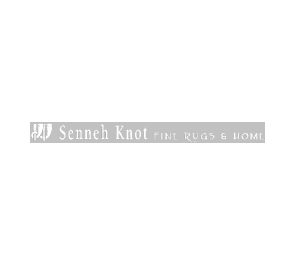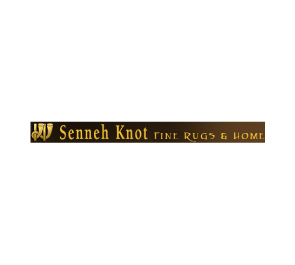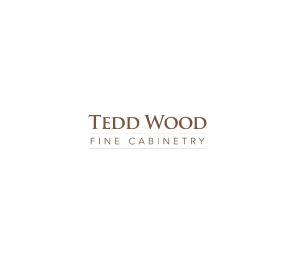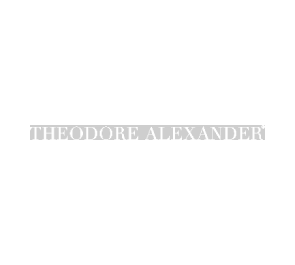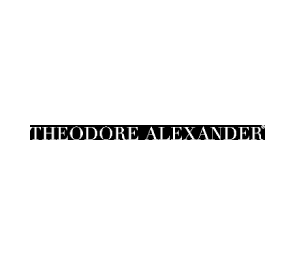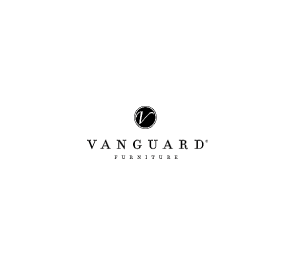 The Decorating Therapist serves Howard County, including Columbia, Clarksville, Dayton, Ellicott City, Elkridge, Fulton, Glenelg, Glenwood, Maple Lawn and West Friendship; as well as Baltimore City, Baltimore County, Anne Arundel County, Montgomery County and Carroll County.